Yet another reason not to hibernate this winter.
Hot deals on cool stuff
From Dec 1, 2020 to Mar 31, 2021
Sign up now
Introducing Nordiq Plus
A cross country savings program that gives you access to exclusive deals on everything from ski accessories to vacations. Join today and get access to our online portal where you can cash in on the following awesome deals and giveaways that our partners have in store for you!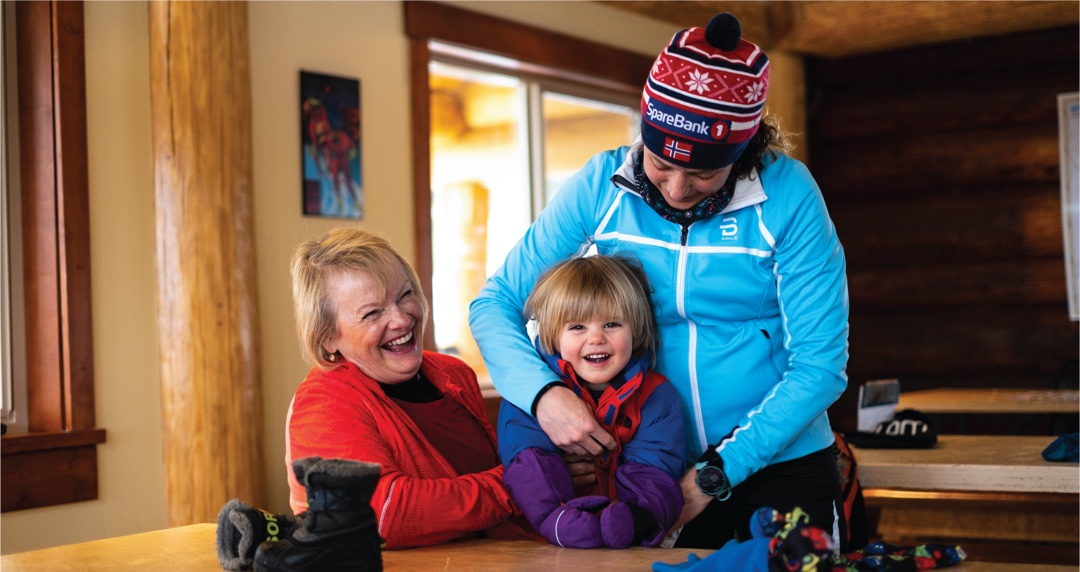 How it works
Here are the three simple steps you need to take to get access to the 20+ coupons that will get you geared up and ready to take on winter.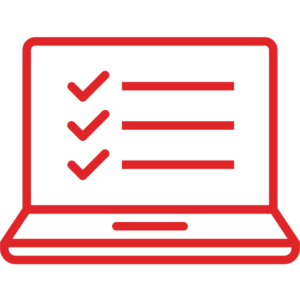 Sign Up
Subscribe using the link below for only $20/season to get access to awesome deals from Dec 1-March 31.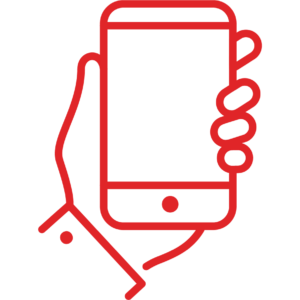 Create an Account
After you sign up you'll be prompted to create a user account to our NordiqPlus+ Coupon Portal!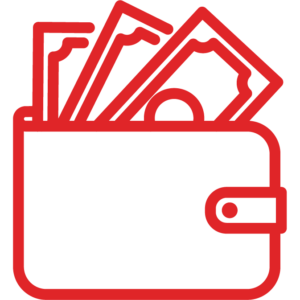 Save Big
Log into the portal to view offers and giveaways. Redeem coupons with provided discount codes or by showing the coupon in-store.
Nordiq Plus exclusive perks
A sample of some of the awesome discounts that NordiqPlus+ members can take advantage of this season!

15% off equipment rentals
weekdays (Monday through Thursday). Redeemable at Chateau Lake Louise rental hut


25% off all regular price products*

$80 off tires or service
passenger or light truck tires, a set of four house brand alloy wheels or a minimum $375 purchase of our warranty approved mechanical services.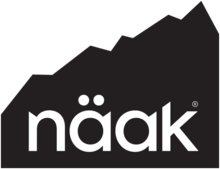 20% off all products
excluding back to school back packs and lunch bags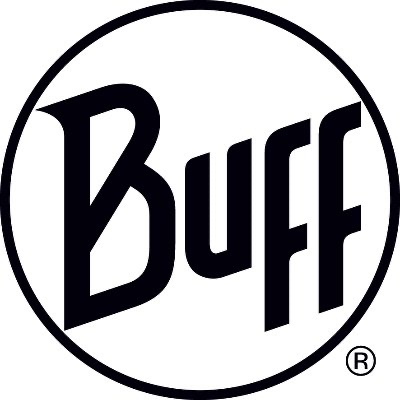 Giveaways!
When you sign up to be a NordidPlus member, you'll be automatically entered to win giveaway prizes throughout the ski season! Purchase access to NordiqPlus for a chance to win exclusive vacations, tire packages, ski equipment and more, valued at over $4,000!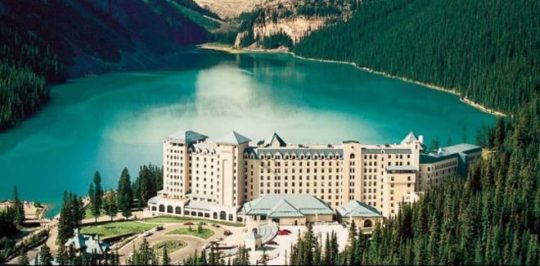 2-night stay for two
with a complimentary breakfast, daily self-parking and daily rentals.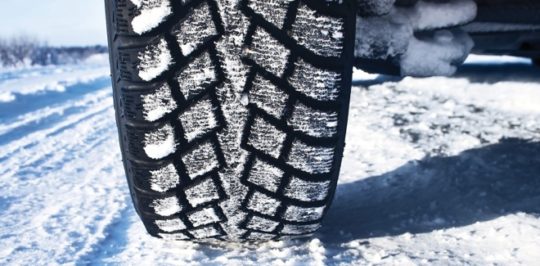 Win a set of Nokian tires
valued at up to $1,500!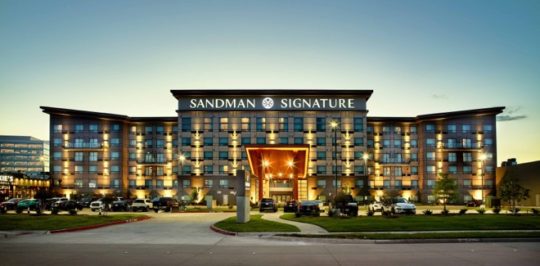 2-night stay for two
at any participating Sandman Hotel across Canada
Become a NordiqPlus Partner
We're offering opportunities to share your brand with 56,000 Nordiq Canada members and 2-million cross-country ski enthusiasts.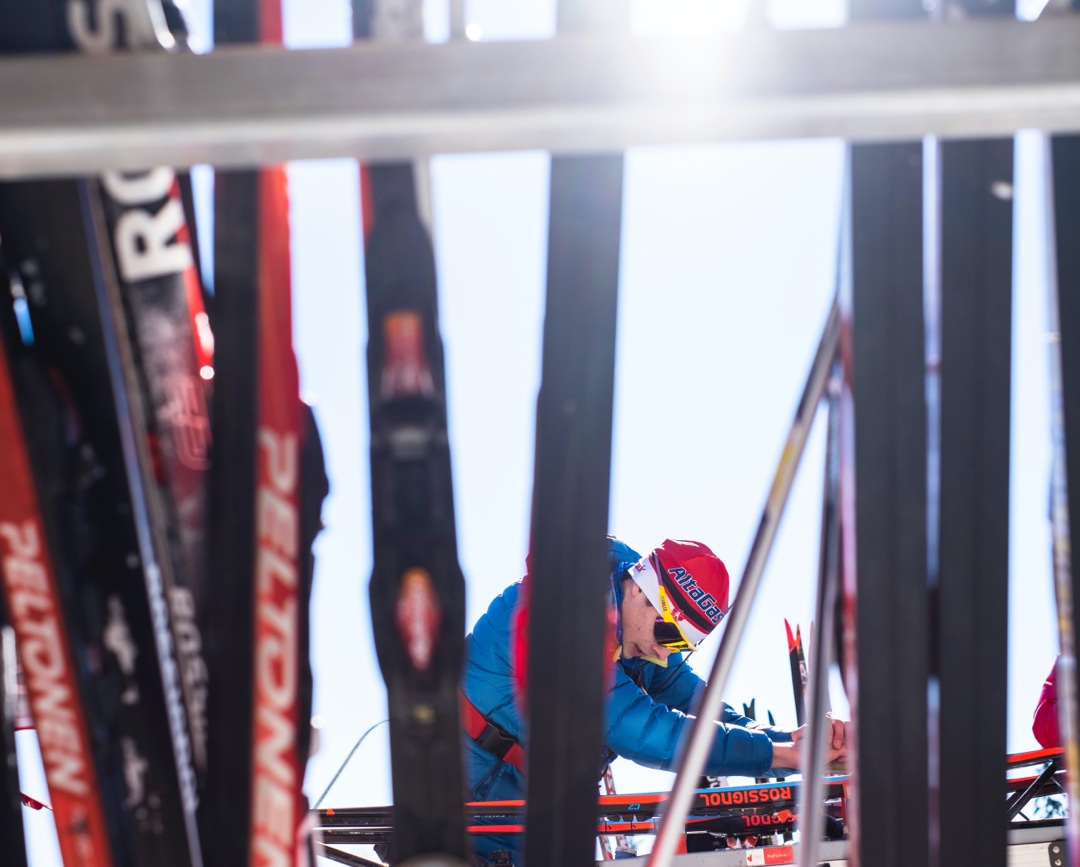 Already a Nordiq Canada Member?
Nordiq Canada members are eligible to receive their NordiqPlus+ membership for free. Check your emails for information on the program. If you have not received any, please get in touch with us.